Fairlink Hotels
Fairlink Hotels is a pan-Indian hospitality company. Our high-quality portfolio of hotels and resorts is primarily located in Northern India. Our primary activities are Marketing, leasing, developing & operating full-service upscale, upper upscale and lifestyle hotels.
Our portfolio of marketed, leased and managed hotels features 12 properties
In Delhi, Agra, Jaipur, Jim Corbett national Park & Amritsar. Our development pipeline includes properties in Shimla, Manali ( Himanchal Pradesh) & Nainital, Ranikhet, Kausani ( Uttrakhand).
Corbett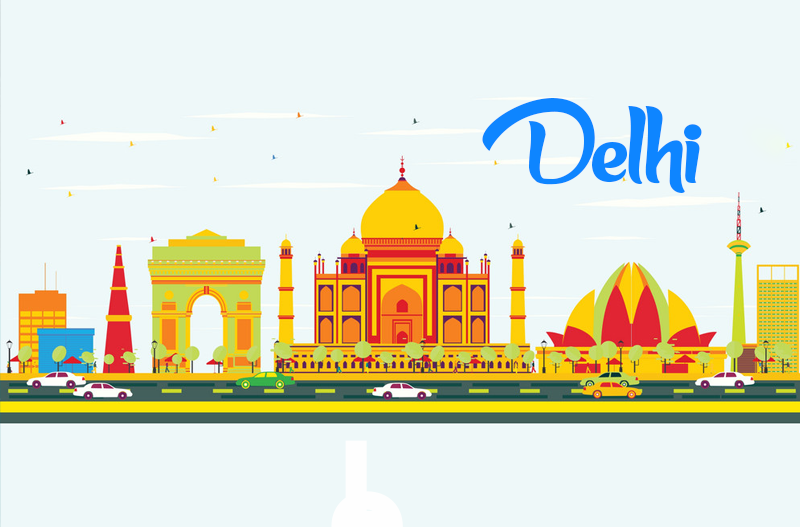 Delhi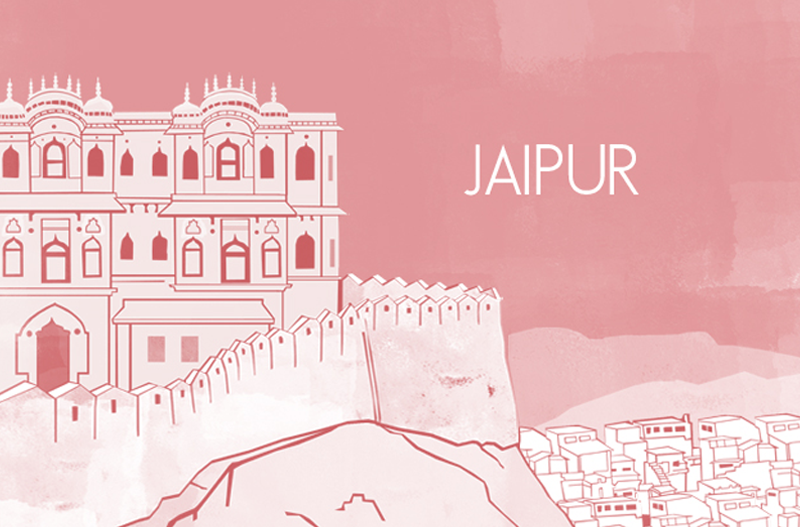 Jaipur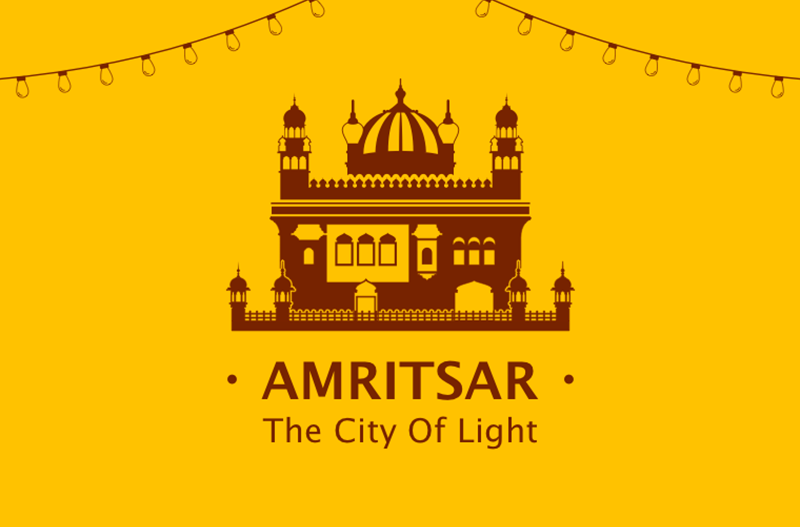 Amritsar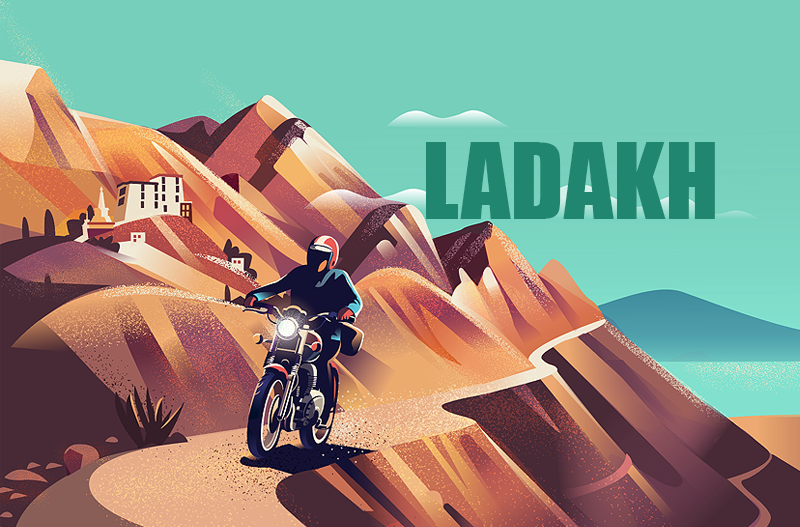 Ladakh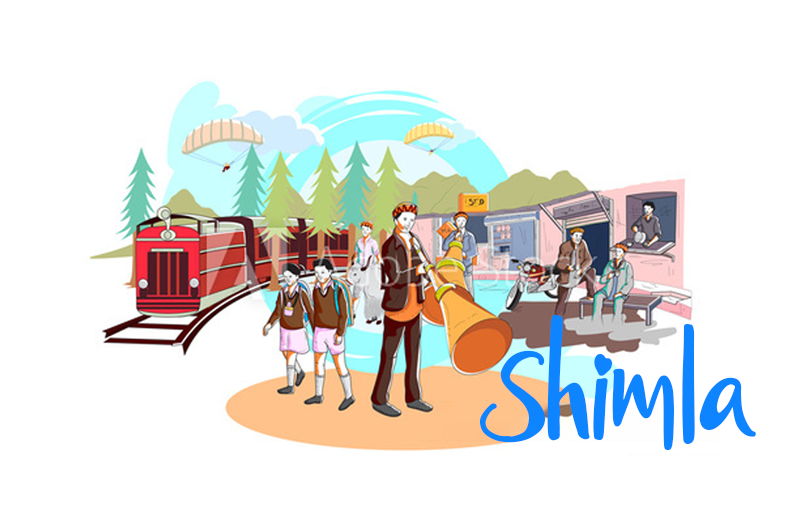 Shimla
Our focus is on expanding our presence in the affordable upscale market segment through strategic development and partnership projects.
Vision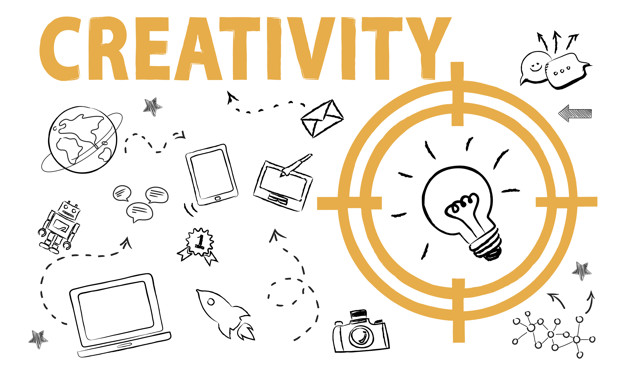 We seek to differentiate ourselves from our competitors by offering our guests a different experience. When guests visit us they experience warmth and friendliness, but they also feel our passion for hospitality.
Our guests enjoy great service and feel welcome – their satisfaction derives from us exceeding their expectations, and our teams are experts at achieving this goal.
---
Company values
Fairlink values positive working relationships and fosters an environment based on trust, respect, teamwork, enthusiasm, commitment and care. These criteria have therefore been adopted as our company values.
We deliver creative, strategic and AI based innovative solutions to help companies find new answers to age-old challenges of growth, security & better customer service
---