Super Charge your business by making Fairlink your growth partner!
Trusted by over 35,00 travel agents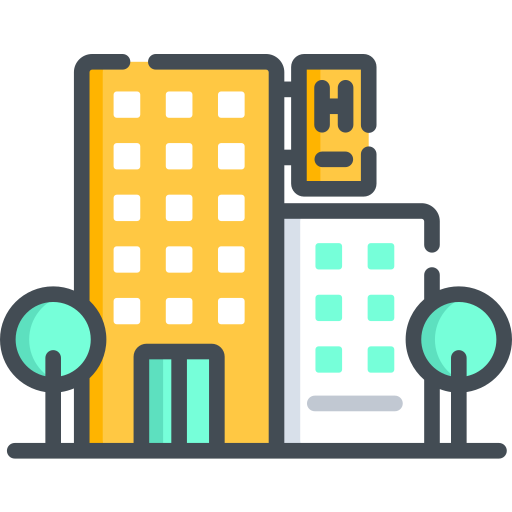 Hotels
Cities
The features your business need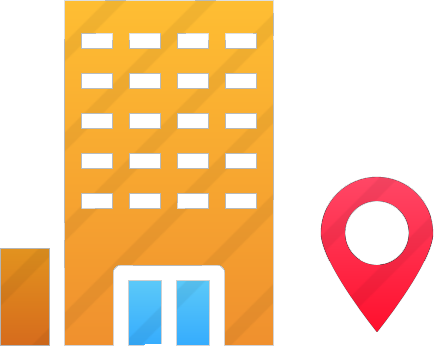 Super Commissions
Earn upto 10% base commission & 100% upsell commission with Free room nights! Over Rs. 25 crore in commissions earned by Travel Agents in 2018.
Recharge Cashbacks
Super Charge your wallet and get upto 6% of free cashback on bulk recharges.
Quick automated payouts
Automated Commission payouts post check-out within 24 hours
Free Cancellations
Free cancellations for Non-bulk and Non-peak bookings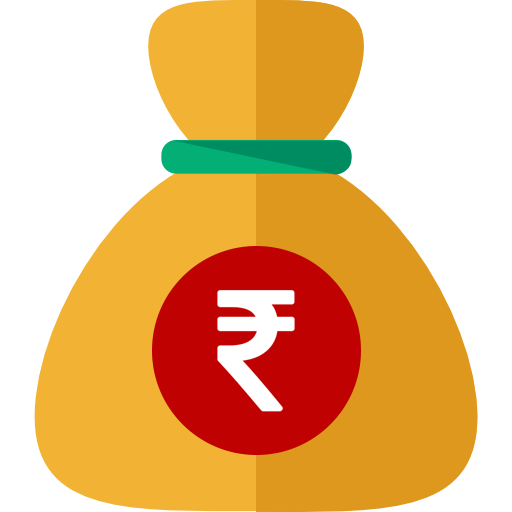 Custom Markup Prices
Sell OYO inventory with custom markup settings
Know your Business
Sales, Savings and Commission reporting and analytics