We Understand & Value Your Business

Agent's

Prime Location

Guarantee

Quotations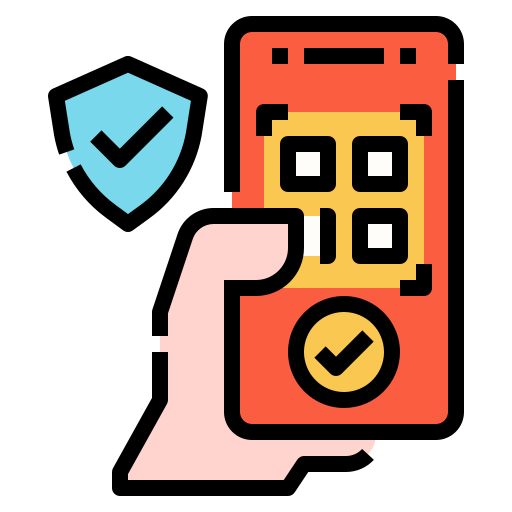 Instant Commission Payouts
Get your own dashboard and keep track of your commissions! Direct Payouts.
Reward Points
Earn Reward Points for every Booking with us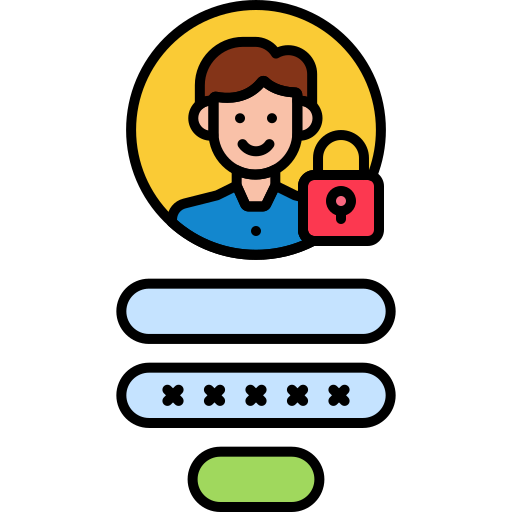 Agent Login
Direct Hotel booking and Payments Manage your Account.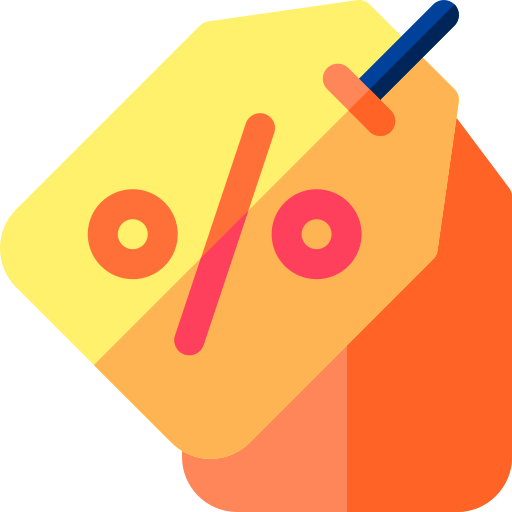 Value for Money
20-25% Lower than B2C rate best market rate assured.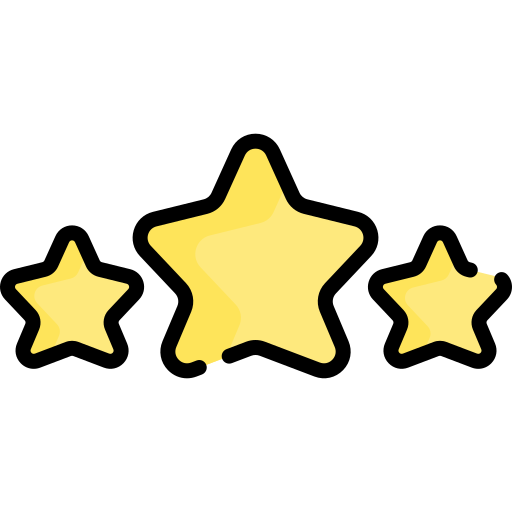 Customer Satisfaction
Instant refund policy as Client satisfaction is our main priority.
24* 7 Support
Round the clock dedicated support With our Highly experienced team
Fairlink Services for Travel Professionals
Our intimate size and select portfolio allow Fairlink to provide the same exceptional level of service to you that your clients enjoy at our Budget, three-star hotels , Resorts and other travel-related services. And we do it all on a complimentary basis – from arranging VIP courtesies, to customizing itineraries to assisting with rate negotiations and commission requests.
Introduce hotel/resort to travel consultants via individual and office presentations
Highlight hotel destinations and activities available to their valued clients
Coordinate VIP courtesies (organize valued-added amenities) for clients of the travel companies.
Organize special amenities for special occasions i.e. birthday, anniversary, etc
Host lunches, dinners, receptions, showcases and road shows at some of the top restaurants and private venues
Travel Partners
Meet our happy clients