Fairlink Hotels Private Ltd. comprises of a team of dedicated professionals, which is the key to our growth. Our forte traditionally has been corporate travel. Our clientele includes multinationals, embassies, Indian corporate, leisure travelers and educational and academic institutes.
What We Do
CLIENT SUPPORT
Our teams work with you to design and deliver your custom business travel services to achieve your goals.
REPORTING SOLUTIONS
Easy-to-use, in-depth reporting solutions provide your team with the business intelligence to make actionable decisions.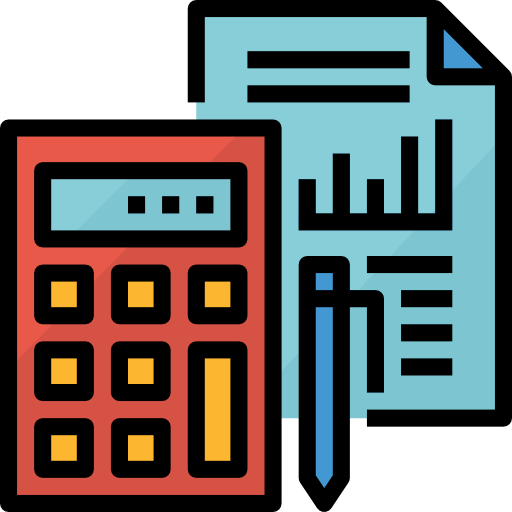 COST SAVINGS RECOMMENDATIONS
Fairlink will design and administer your custom corporate travel services package to best fit your company's needs.
Management Contract
A management contract allows owners to retain ownership of their property while we undertake the day-to-day management. We have the confidence of working with a leading hotel brands while we run their hotel with efficiency and passion.
We Offer
Focus on high end travel requirements for VIP passengers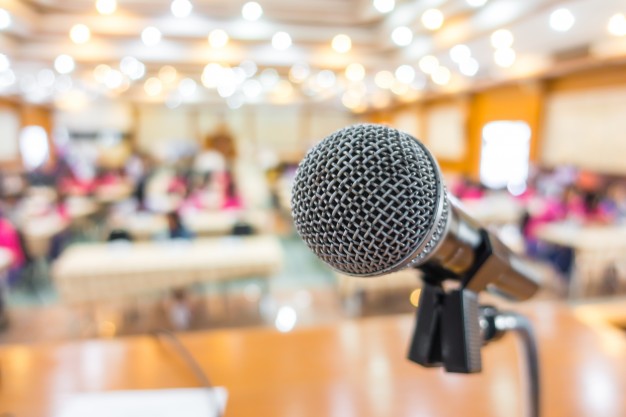 Specialization in organizing incentives/dealer meets
Specialization in organizing group/corporate travel arrangements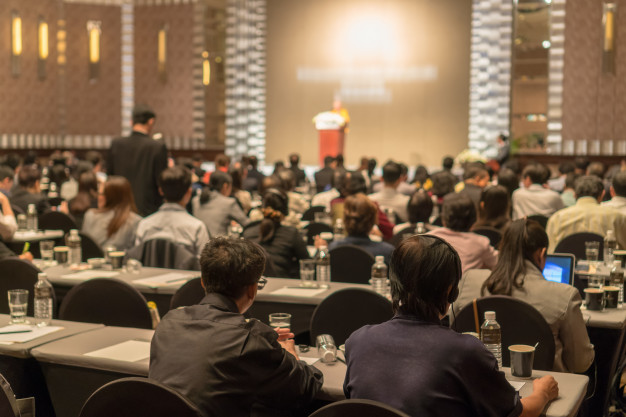 Conferences and exhibitions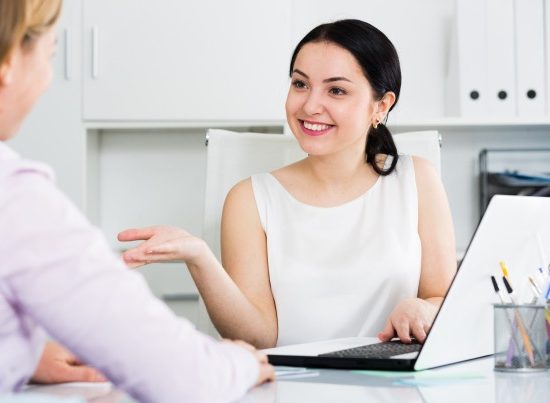 Highly experienced Fairlink agents