Amritsar
The city of Amritsar is a lovely mixture of tradition, culture, history, and food. Established in 1577 by the fourth Sikh guru, Ram Das, the railway lines divide the town into two sections. The name of the town originates from the name of the pool surrounding the Golden Temple (also known as Harmand
Hotels In Amritsar
1434 Gol Bagh Opp Railway Station, Amritsar, Punjab 143001
1 Room/ Night
₹1680
for

2 guests

,

1night
Book Now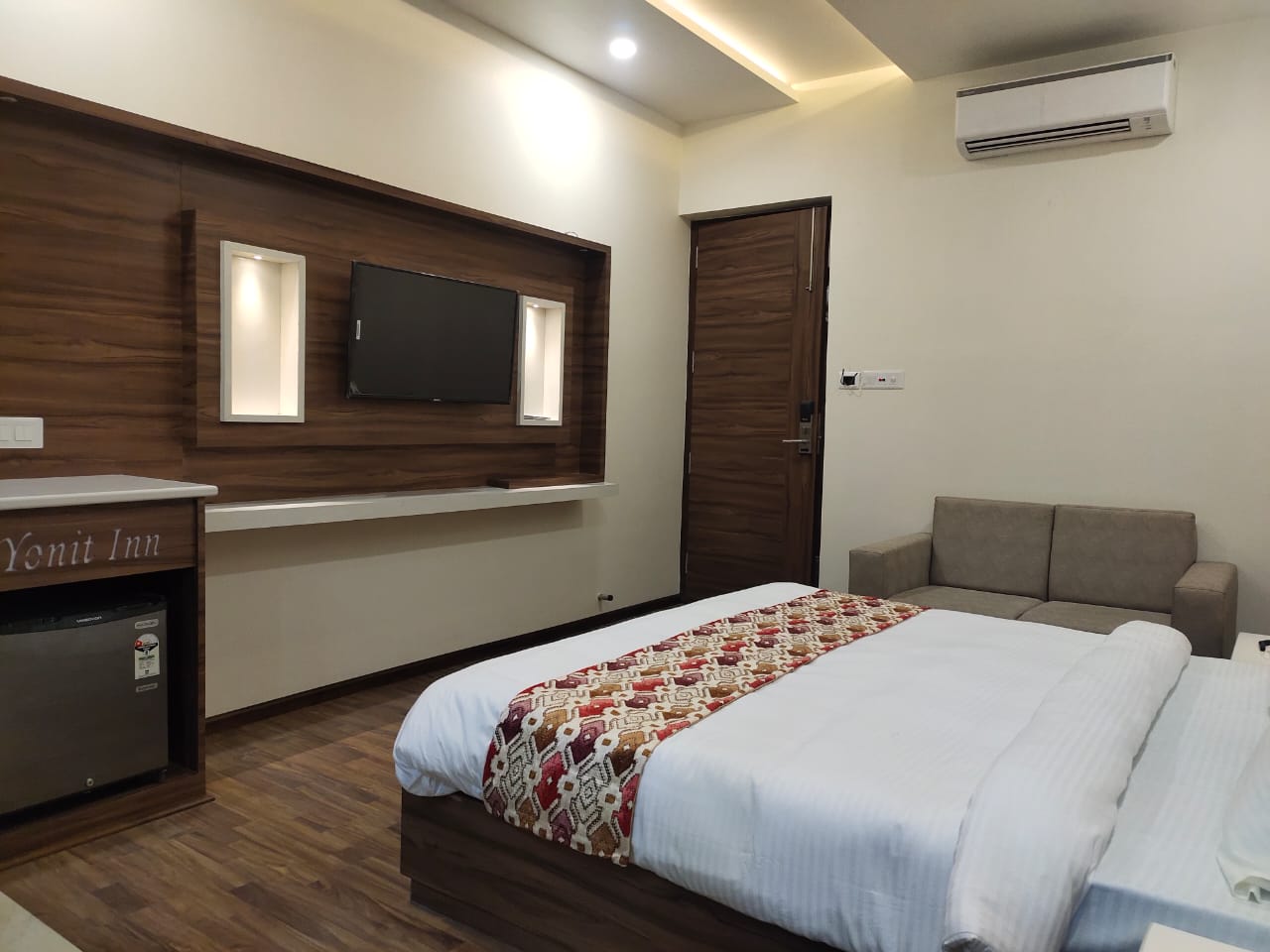 Hotel Lane, Queens Road, Amritsar, Punjab-143001
1 Room/ Night
₹1920
for

2 guests

,

1night
Book Now
Best place to visit in Amritsar and things to do
Amritsar, located in Punjab is the heart and soul of the Sikhs and it's the largest spiritual and cultural centre of Sikh religion.
The Golden Temple is the point of attraction in this city, which catches the eyes of a large number of tourists to this place. There is a sacred lake just in middle of the temple and it is believed by people that it cures several ailments.
Amritsar experiences typical four seasons: winters, summer, monsoon and post monsoon. The best time to visit for a traveler is around November-March, as during this time periods the weather becomes pleasant and perfect for sightseeing. The view of Golden Temple is memorising and that place has a positive vibes around it.
To reach out to this place, one can go to Amritsar junction, which is the busiest and largest railway station of Punjab. From the Capital Delhi, the distance is 449kms. and it takes almost 7 hrs. to reach there. The main bus terminal is 3km from Golden Temple so one can easily find it out. This bus terminal provides services to every major destination in Punjab.
A trip to Amritsar is incomplete without traveling to Golden Temple. One must visit this sacred place with holy vibes. It is an inspiring place and one can volunteer at the Golden Temple kitchen and the food served there is quite delicious and this place offers to stay there for upto 3 nights.
Jallianwala Bagh, just behind Golden Temple is another tourist spot and it is made in order to show respect to the people who were killed or injured when British soldiers were ordered to fire on protestors who were demanding the release of leaders of Indian Independence movement.
For patriots, every afternoon there is a border closing ceremony at border of Pakistan, which is 31kms from centre of Amritsar. It gives you goosebumps to see those guards holding flags and closing the gates at the borders.
Punjab has always been famous for its spicy and delicious food. There are several restaurants and dhabas to explore in Amritsar, where one can eat tasty and mouth watering food. It is a perfect place to visit with your family to spend some good quality time and to make memories.