Delhi
The capital of India, Delhi is a cosmopolitan city with a historic old Delhi and the modern New Delhi. From historical monuments to crowde
Hotels In Delhi
13A, 22, Shikha Rd, Channa Market, Block 13A, WEA, Karol Bagh, Delhi, 110005
1 Room/ Night
₹2400
for

2 guests

,

1night
Book Now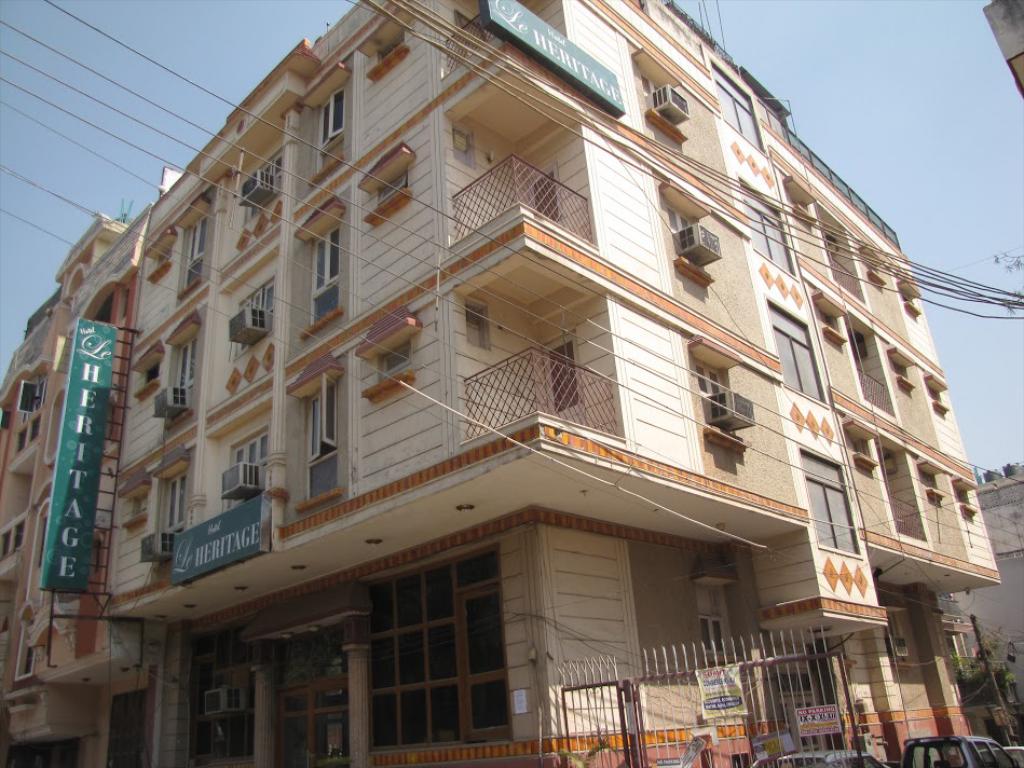 8 A / 3, Chana Market, Near Telephone Exchange, Karol Bagh, New Delhi, Delhi 110005
1 Room/ Night
₹1440
for

2 guests

,

1night
Book Now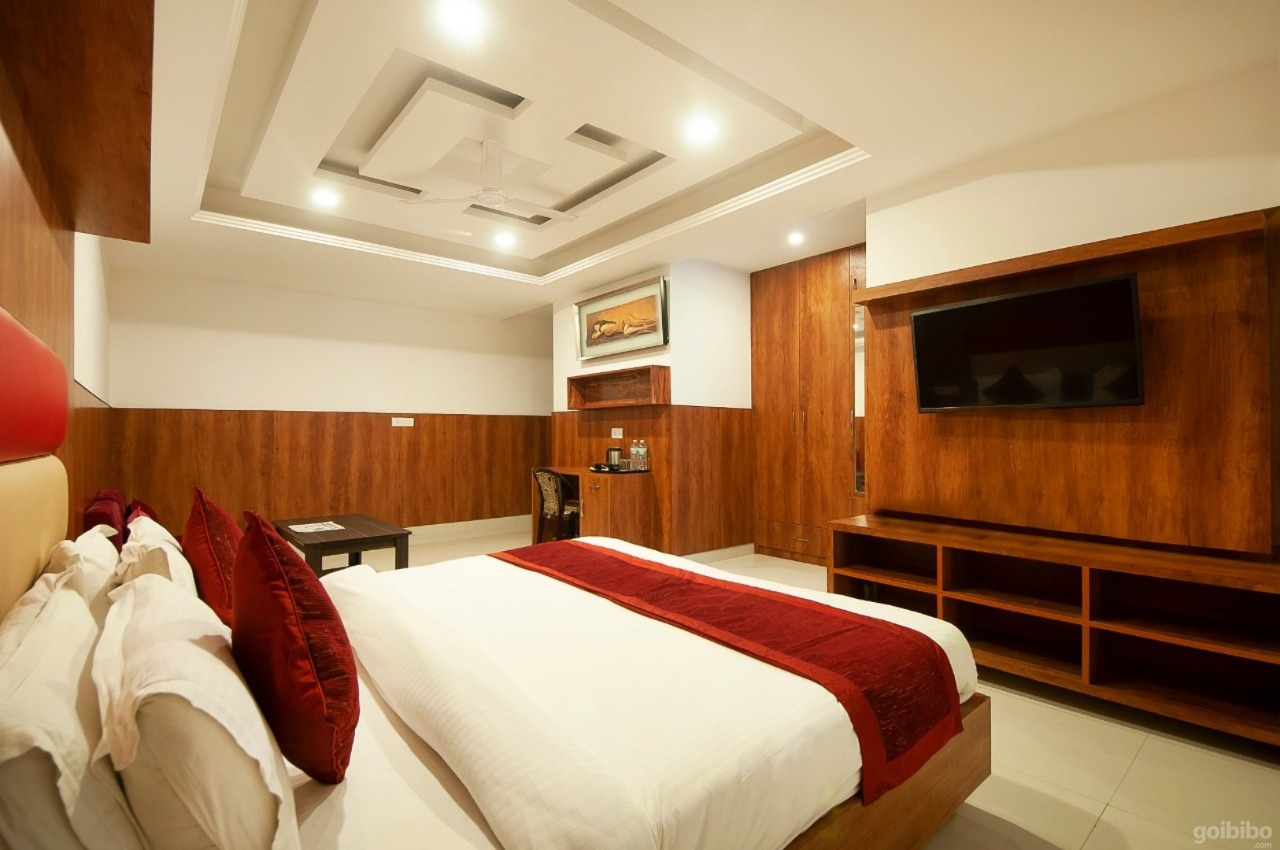 Block RZ, Mahipalpur Village, Mahipalpur, New Delhi, Delhi 110037
1 Room/ Night
₹1198.8
for

2 guests

,

1night
Book Now
Best place to visit in Delhi and things to do
Delhi, the capital of India is one of the destinations which is always there in the list of tourists. It offers delicious food, views of crowded streets and beautiful monuments. Delhi is known for several places with historical buildings and for its marketplaces.
The best time to visit this place is October-November or February-March as during this time, the weather is pleasant and perfect to explore. Other than this time period, it is either too hot or too cold climate so, it makes it a little difficult for visitors ro really enjoy the trip.
To reach out to this place, New Delhi railway station is the main railway station situated between Ajmeri Gate and Paharganj. For visitors travelling from Bus, there are three bus stands. One is Kashmiri Gate, second is Sarai Kale Khan and the last one is Anand Vihar. From these bus stands, buses go to different states.
This city is known for various markets and places. Humayun Tomb, known for architecture is made of Redstone. Tourists visit this place to look the beauty of this monument. This tomb is in the middle of a beautiful garden.
Qutub Minar, the tallest monument of Delhi, is a tower with a height of 72.5metres. It has many ancient structures like Alai Darwaza, Iron Pillar, Alai Minar etc.
Akshardham Temple is a famous Hindu Temple and is very beautiful. It is almost like a paradise for spiritual seekers. It has a holy vibe and it is famous for its light show which takes place every evening.
Jantar Mantar located in Connaught place is one of the spots to travel. This monument'sheight is 723 feet (220 m). Travellers can also visit the famous Janpath market near this monument. In this market you can find clothes, shoes and bags at cheap prices.
India gate is a war memorial and it is 42metre tall and there is Amar Jawan Jyoti, structure of black marble plinth with reversed L1A1 self-loading rifle, capped by war helmet, bound by four urns, each with light from compressed natural gas flames, erected under the India Gate.
Rashtrapati Bhavan is at the Western end of Rajpath in New Delhi, India. It is the official residence of the President of India. It was built using 1 billion bricks and 3,000,000 cu ft (85,000 m3) of stone with little steel.
Mugal Garden, the heart of Rashtrapati Bhawan is so beautiful at the time of February- March. There areroses, tulips, Asiatic lilies, daffodils, hyacinth and other seasonal flowers to beautify the garden. One must visit this place to look how hard the workers work to maintain that pretty garden spread over a vast expanse of 15 acres.
Jama Masjid is one of the largest mosques in India. It took one million rupees to build this building with marble and limestone. It is always crowded and is near Red Fort, so one can always visit the famous Chandni Chowk. Red Fort, with its architectural work is also a famous tourist spot among travellers.
Iscon Temple is Vaishnav temple of Lord Krishna and Radharani. It has several number of rooms for priests and for service renders. This place attracts the visitors with its beauty of architectural work.
For shopaholics, Chandni Chowk, Sarojini Nagar and Connaught Place are the halt to shop. From clothing to street food, everything is available at these markets. There are always crowded and busy.
Apart from these places, Lotus Temple, Safdarjung Fort, Lodhi Garden etc. are other places to explore. For foodies, there are lots of cafes and restaurants. Visitors can not be bored to visit this place as this has a lot to offer and it can satisfy the traveller by every mean.